ReumoDol - 100% Natural Supplement that may Aliviate the Symptoms of Arthritis and Pain and Inflamation in Joints, Bones and Muscles!
ReumoDol...Help to Stop Pain and Inflamation in your Joints, Bones and Muscles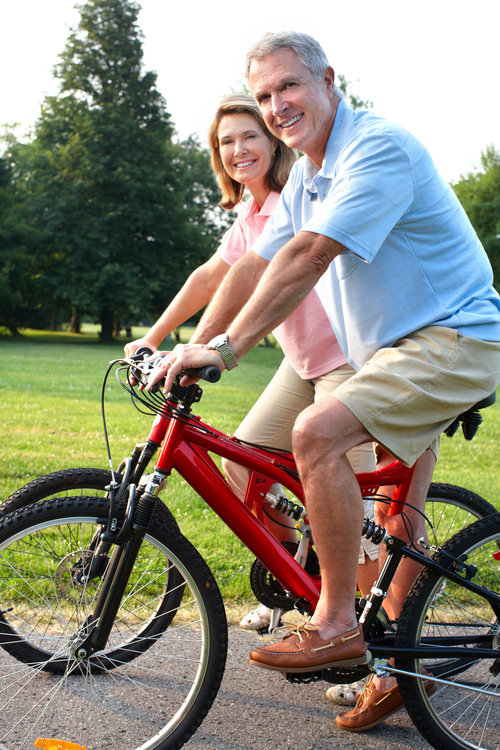 RECOVER your Mobility, Flexibility and Return to your Activities!
Help to Improve the Symptoms of Arthritis and Other Injuries
Get back to your Lifestyle and Improve your Well-being
Fast Results Backed by Thousands of Users
Take Just 1-2 Tablets Every 12 Hours
All 100% Natural Ingredients
...All with ReumoDol - Experience Pain Relief Today, Order Now and Get Free Shipping!
Are you Tired of feeling Pain in your Joints and Stiffness in your Muscles and Bones both symptoms of Arthritis and other Degenerative Chronic Conditions?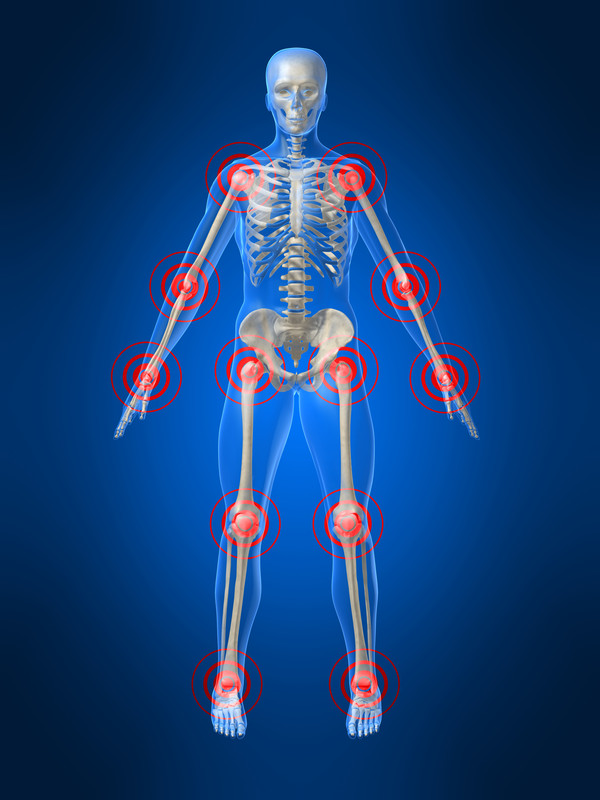 Would you like to Alleviate Pain and Recover your Pain-Free ACTIVE Lifestyle?
If you Answered "Yes! I would like to be Pain-Free" ReumoDol is the Solution*! Stop letting Arthritis and the degenerative Pain and Inflamation of your Joints, Bones and Muscles stop you any longer! ReumoDol is a 100% Natural alternative to help relief the symptoms of Arthritis, and other Inflamatory and Painful conditions as well as to better your Quality of Life*.

Product Details:
Recover your Mobility and Flexibility...Recover your lifestyle! ReumoDol is a 100% Natural Product that has been Proven as safe and Effective to help with Join-Health and to combat Pain and Inflamation in Joints, Bones, Muscles and Much More!
Because of its Amazing Natural Patented formula, ReumoDol may assist to improve the symptoms of Arthrtitis, Osteoarthritis and to help support bone health*.

Why is ReumoDol's Formula the Best and Most Advanced 100% Natural Formula for Joint-Pain?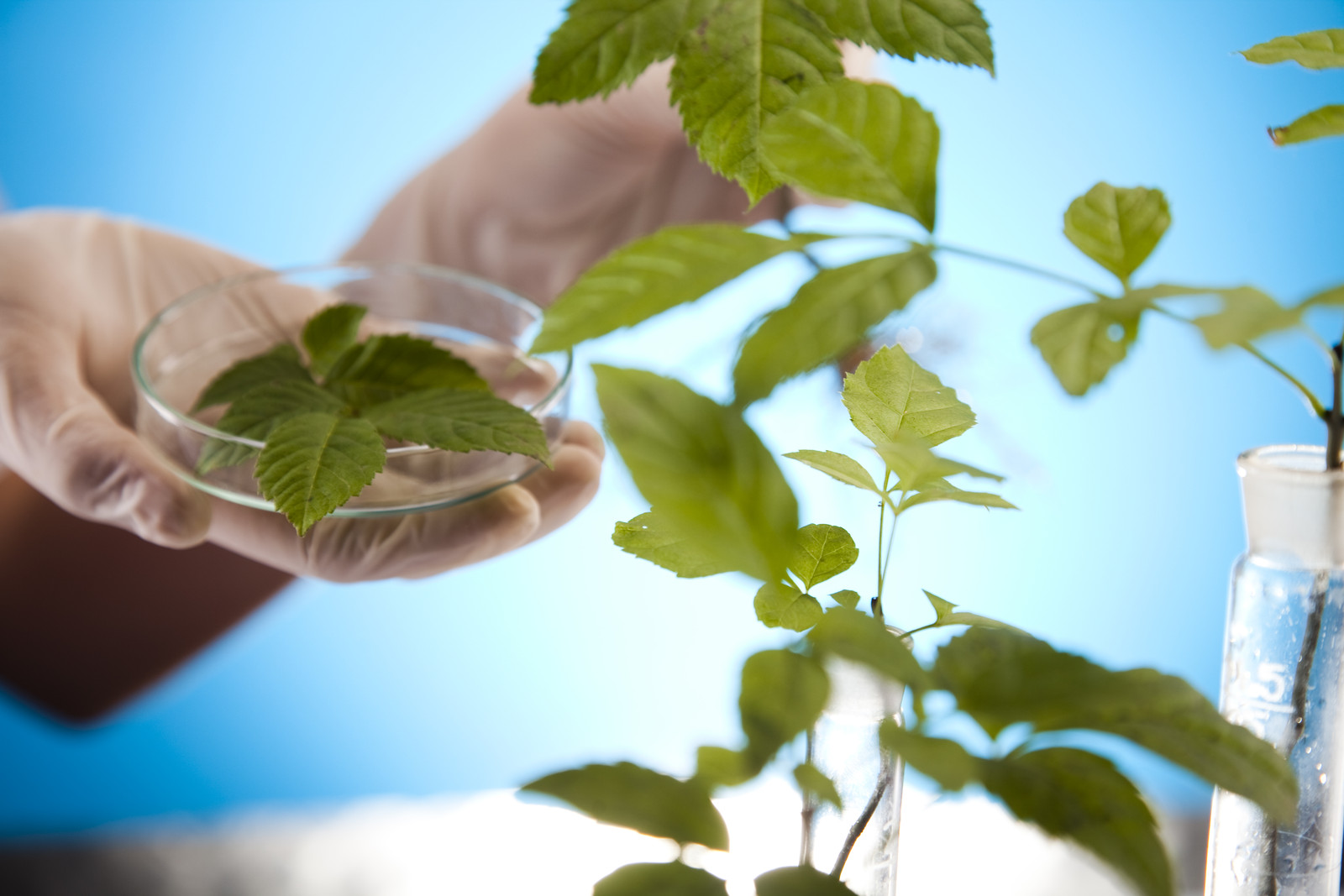 ReumoDol and its formula Represent the Perfect Marriage between Traditional 1000-Year Old Herbology from Mexico and South America and the Latest Scientific advances in the extraction and processing of ingredients to yield the Purest, Strongest and Most Effective 100% Natural Product! The Exclusive combination of Herbs, Minerals, Collagen and Glucosamine all concentrated and purified using the most Advanced Techniques yield a Product that is Powerful and delivers Fast Results to relieve Pain while strengthening your skeletal system with continued use.

What makes ReumoDol Better when compared to Other Formulas?
Reumodol is Special because of its Strengthened Extra-Strength Formula. Every Tablet contains 1250mg of the Strongest Natural Formula as well as 1500 mg of Glucosamine which make ReumoDol a UNIQUE Product in the market today. The other thing that makes Reumodol Special is the Effectiveness and the Results that it gives users. ReumoDol's formula contains the Strongest Ingredients that are powerful Anti-Inflamatories and to help with Pain-Relief as well as ingredients that can assist to restore and help to improve the Health and good functioning of the Skeletal system.

How do you Use ReumoDol for BEST and FASTEST Results?
Reumodol is Extremely Easy to Use. For Adults only:
The First 1-2 Weeks - Take 2 Tablets every 12 Hours.

To help provide Fast Relief and Better Results for Chronic or Severe Acute Pain.

After the First 2 Weeks (depending on how you feel) You can reduce to the Standard Maintenance Dose of 1 Tablet Every 12 Hours.

Remember, if you feel it necesary, you can take 2 Tablets Every 12 Hours for the First Month otherwise take only 1 Tablet Every 12 Hours.
Remember that Every Bottle of ReumoDol contains 30 Tablets which lasts 7-15 Days of Use.
Since ReumoDol bottles only last Up To 15 Days, Do you have any SPECIAL OFFERS for Purchasing Multiple bottles?
Of course! ReumoDol is an Excelent product and we are Sure you'll want more & to Share which is why we have the following Discounts:

Recommended Buy 2 Bottles - Pay Just $16.99 Per Bottle (That's $4 off Per Bottle!)

BETTER Purchase 4-7 Bottles and Pay just $14.99 (This is the BEST option for First-Time Users as you need up to 4 Bottles for 1 Month of Use!)

BEST

- Purchase 8-10 Bottles and Pay Just $13.99 each (Save $7 Per Bottle!)
Purchase 11-23 Bottles and Pay just $13.49 Each

For Resale purchase 24 or More Bottles and Pay just $12.99 Each (That's $8 off the Discounted Price) Remember the MSRP is $22.95

How long does it take for ReumoDol to work?
As with any 100% Natural Supplement, the Results and Time it takes to see may them may very between individuals. There is a great number of users who experience some improvement in just a Few Days! The Great Majority see positive results in about 2 Weeks When Using 2 Tablets 2 Times Per Day and MOST See Results in 1 Month of Continuous Use. Remember that the Optimal results may be seen after using the product for at least 3 Months depending on How long you have had your condition. Also Remember that You should use 2 Tablets Every 12 Hours for the First 2 Weeks and after that depending on how you feel you can drop down to 1 Tablet every 12 Hours if you desire.

What are the Ingredients in ReumoDol?
Reumodol contains all 100% Natural Ingredients Guaranteed! These Include:
1500mg of Glucosamine. 1250 mg of a Blend of: Curcumine, MSM, Chondroitin Sulfate, Collagen (Hydrolized), Boswillia Serrata and Citrus Bioflavonoid Extract.

What is ReumoDol Used for?
Reumodol is a Natural and Unique formula to help aliviate Pain and Inflamation in Joints, Bones and Muscles*.
Some Potential Benefits Include:
May Help to Minimize the Symptoms of Arthritis.

May Help to Alleviate Pain from Old Sports Injuries, Muscle Pain from Excercise Etc.


May Help Relieve Pain and Inflamation in Joints.

Can assist with Back Pain and pain in Muscles and Bones.


Is an Excellent General Anti-inflamatory and Analgesic...see what Uses YOU can come up with ReumoDol!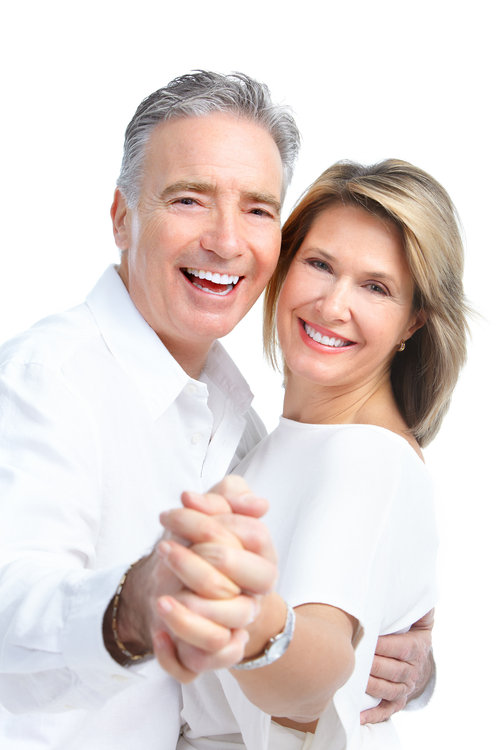 Testimonials:
Some comments from just a Few of the THOUSANDS of ReumoDol's Happy & Satisfied clients!
"Without a doubt this GETS RID OF my Pain so quickly!.." Rhonda (Taken it 1 Month)

"Amazing product, please keep making it and bless for you for bringing this out. I'm a faithful user" - Theresa (Happy customer for 3+Months)

"I'm diabetic and NOTHING else controled my pain like ReumoDol, thanks guys!" - Jason (ReumoDol fan for 6 Months)

"I can go Golfing again! Pick-up my grand kids and dance with my wife thanks to these awesome little orange pills, can't thank you enough for giving me my life back" Alfredo (Amazed user for 4 Months)



"Stop letting pain Stop you! With Reumodol your aches are gone, I never thought I could get right up from the chair without pain but thanks to Reumodol i can even go back to excercising"- Maria a Happy customer since the 1st month...now 6 Month user!
Disclaimers:
*Help relieve pain and inflamation related to overuse, fatigue and stress. ReumoDol is a Natural Supplement for Adults 18 Years old and older. The statements on this page are OPINIONS only and have not been evalutaed by the FDA. These statements have not been evaluated by the Food And Drug administration. This product is not intended to treat, diagnose, prevent or cure disease.